Thanks in part to the Coaster Crew, and a little bit of luck, one of our family's most unique memories at Cedar Point in 2014 was the Coaster Campout event. "For the first time in forever," Cedar Point allowed coaster club members to apply for a lottery and spend the night inside the park.
The initial plan was to lottery 35 spots inside of the Cadillac Cars ride in the back of the park. However, due to the demand, Cedar Point graciously opened up additional camping spots throughout the area which included 51 grass lots and 108 concrete campsites.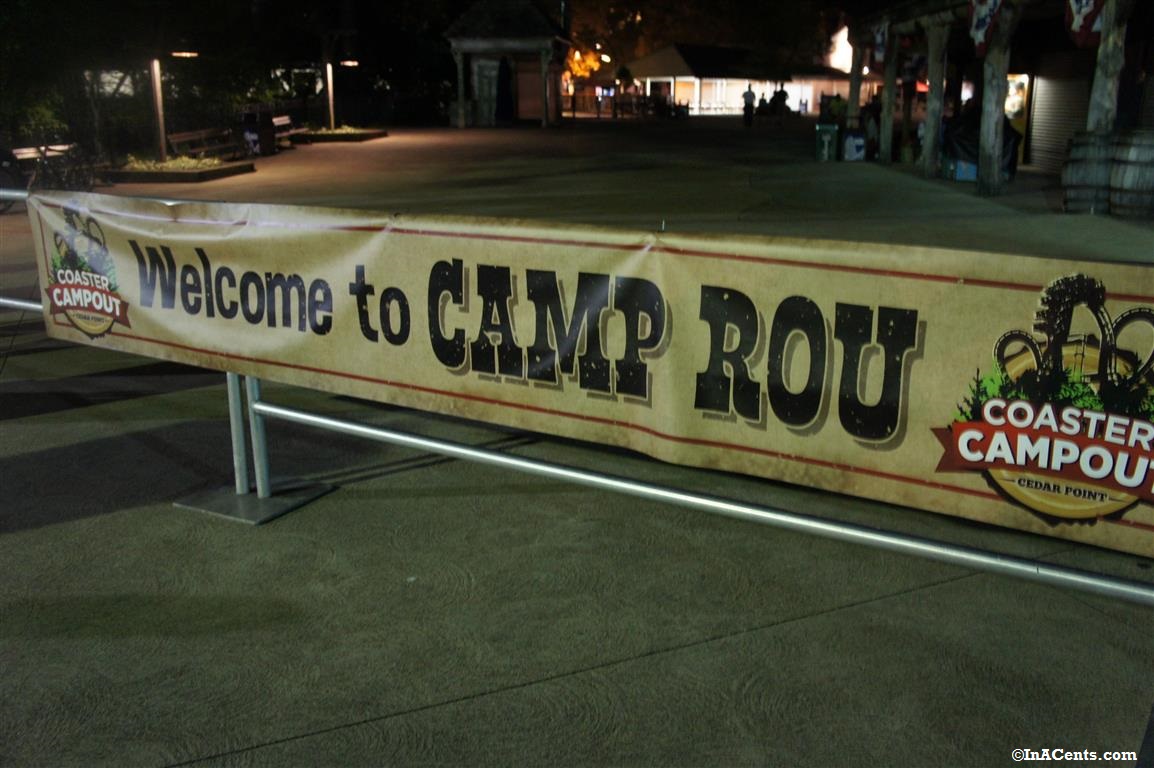 The Coaster Campout quickly turned out to be one of the best events of the year. The event came with meals, snacks, gifts, and exclusive access to areas of the park without the general public, allowing our family to ride things we had never done prior. We were also all awakened with a creative call of the scared, giving us all hints to the new Halloweekends attractions, and an underlying tip to what would become the announcement of Rougarou.
Being newer members to the coaster scene community, Coaster Campout also gave our family the chance to meet and connect with people in a unique way. Some of those initial meetings have turned into friendships that continue today.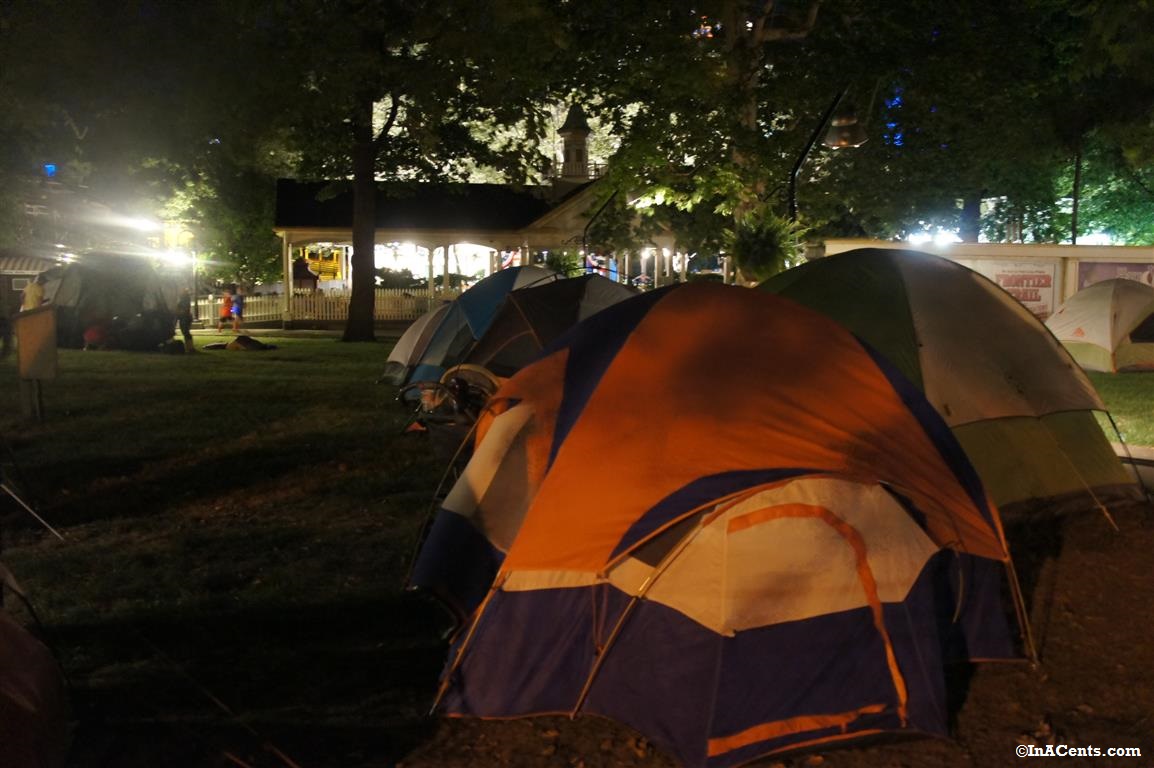 The memories our family and many others made from Coaster Campout at Cedar Point secured the idea that it was more than just a park of extreme rides. Cedar Point is more than just amusement park food or unique events. Cedar Point brings together family and friends to create great memories, whether it be riding Millennium Force together, sharing a funnel cake sundae, or sleeping in a tent under the Rougarou howl.
For information on the 2015 Coaster Campout event as well as other future events at Cedar Point, see this post.
Justin writes a family travel blog and his passion for food and Cedar Point grew into the launch of the CPFoodBlog, chronicling dining news across the Cedar Fair parks.